Collapsible content

WHAT IS STVY HVZVRDOUS?

STVY HVZVRDOUS (Stay Hazardous) is a record label, event company, and music collective based out of Wyoming and expanding to the surrounding Midwest.
We are knowledgeable about the scene and have been operating in our local community, curating events that not only host peace and love but also a connection with sound and experience, all while remaining safe and professional and allowing everyone to let go and have a great time.
WHO ARE WE?

We are a collective of Electronic music artists pushing the boundaries of events and sound and production in the Mid western United States.

We are STVY HVZVRDOUS!

STAY HAZARDOUS
OUR MISSION STATEMENT


STVY HVZVRDOUS (STAY HAZARDOUS):

Not to say, Be Unsafe. Our message is to encourage people to swim against the stream. Take chances and live. We believe fully that the path to living our dreams with music is a road less traveled but are willing to do what it takes.Our goal is to simply share our passion for live music by creating unforgettable experiences where people can be accepted for who they are or want to be, get a little wild, let loose, feel the music, make lasting friendships and have an amazing time that will be remembered for days to come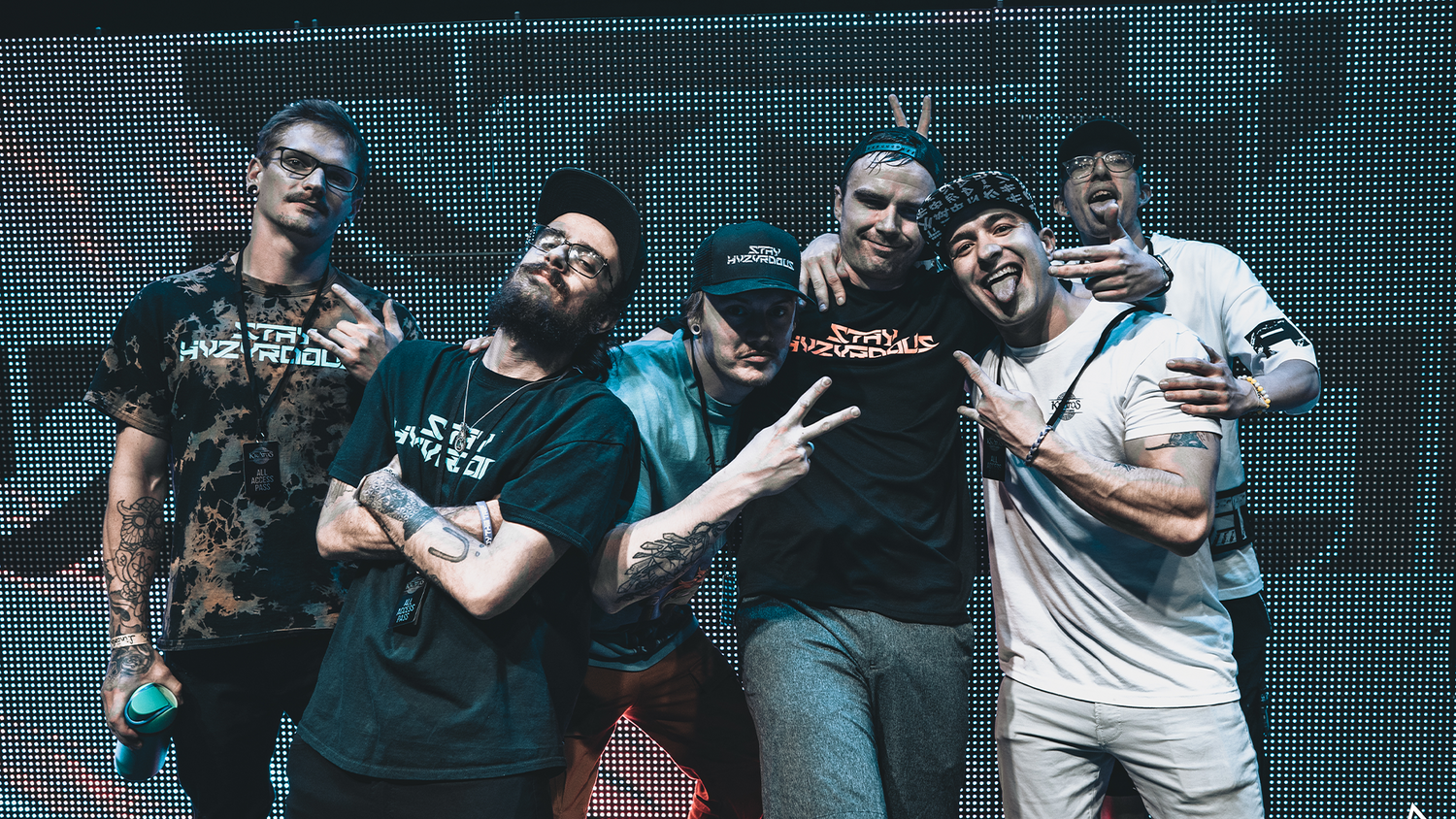 BRINGING BASS TO THE MID WEST
STVY HVZVRDOUS (STAY HAZARDOUS) is a collective in Realm of its own being one of the first Bass Forward electronic music collectives, record labels and event companies in Wyoming. Bringing everyone together to experience sound in a safe environment.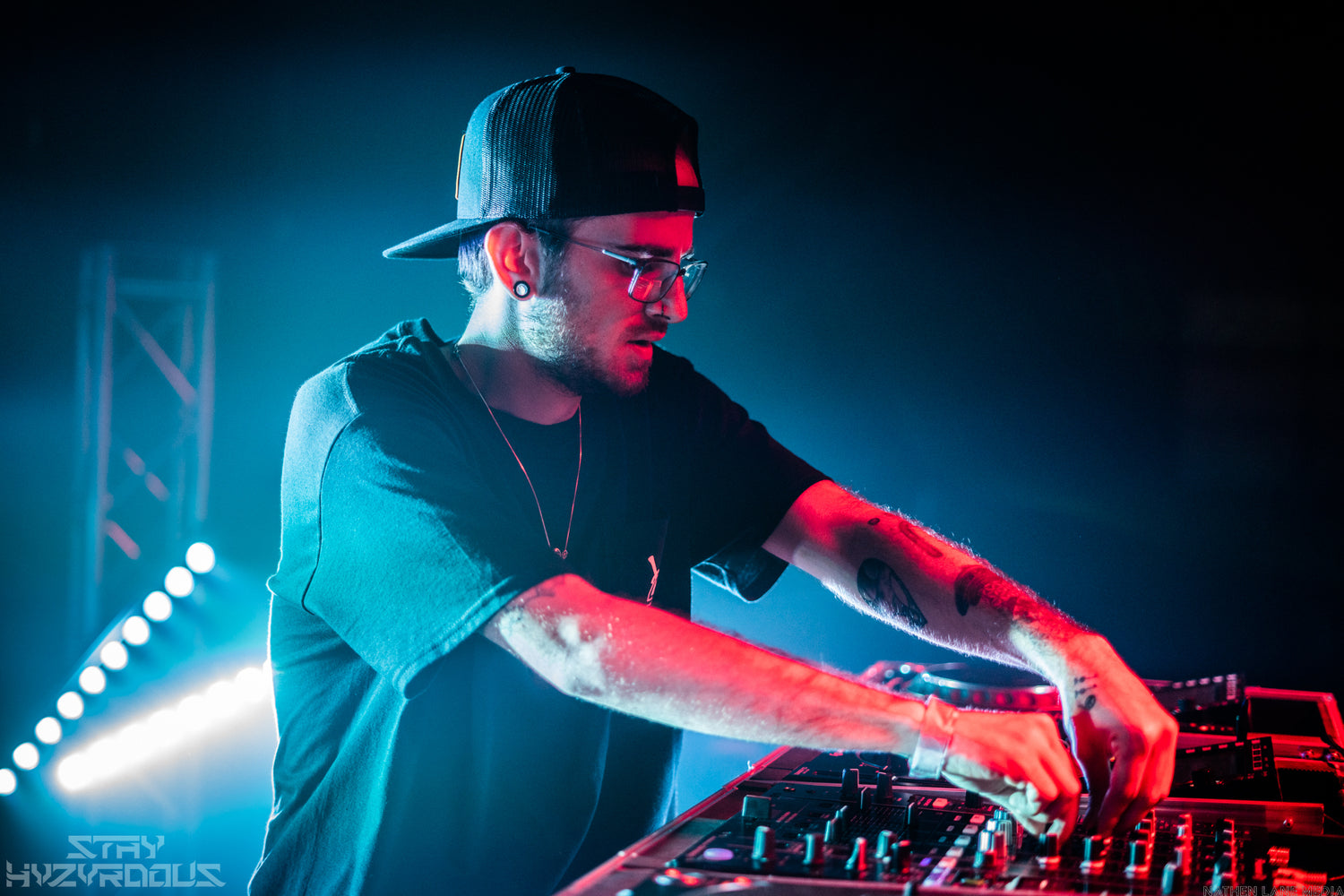 PUSHING BOUNDARIES
We aim to push the boundaires of our local music scene with in the midwest. Bringing new experiences of sound and lighting like Wyoming, South Dakota, and the rest of the surrounding states have never heard.
Events
OUR EVENTS
At STVY HVZVRDOUS, we're all about bringing the heat and shaking things up. We're on a mission to revolutionize the live music scene and bring the freshest, most electrifying acts to the masses. We focus primarily on Bass music but we love all genres. Simply put, we're all about pushing boundaries and taking the music experience to new heights. We're not just about throwing parties, we're about creating a community of music lovers who are always down for something new and exciting. So come join the STVY HVZVRDOUS movement and let's make some noise together.
#STVYHVZVRDOUS 


PAST EVENTS
OUR MERCH
We carefully design all of our merch to fit the lifestyle we like to live. HVZVRDOUS
Our merch is our visual experession of how to stand out and be hvzvrdous to the normal greyskale world.
Every Purchase goes to our live curated events budget, so every purchase means you're helping put on the show. For that, We appreciate you!
Regular price

Sale price

$24.98 USD

Unit price

per

Regular price

Sale price

$29.99 USD

Unit price

per

Regular price

Sale price

$59.99 USD

Unit price

per